Welcome to the website of Newbold Astbury cum Moreton Parish Council, serving the twin parishes of Newbold Astbury and Moreton-cum-Alcumlow.
HRH The Duke of Edinburgh
1921-2021
Newbold Astbury cum Moreton Parish Council is saddened to hear of the passing of His Royal Highness the Duke of Edinburgh.
A condolence book will be opened on Saturday 10 April and Sunday 11 April at St Marys Church in Astbury.
Floral tributes may be laid in the porch and the flag will be half-mast. We ask that where possible no plastic/cellophane is used.
Information about the Parish Council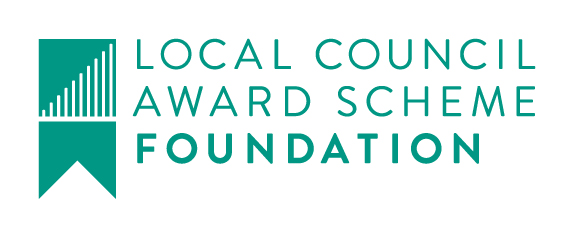 The Parish Council holds the Foundation accreditation under the Local Council Award Scheme, demonstrating that it has the required documentation and information in place for operating lawfully and according to standard practice. The council also has policies for training for its councillors and officers and so has the foundations for improvement and development in place.
Covid-19 (Coronavirus Emergency)
See our Covid-19 (Coronavirus) page for more information.
Congleton Link Road
For information about the Congleton Link Road, see our dedicated Congleton Link Road page.